Want to stay in the know on the latest ASC tips and topics?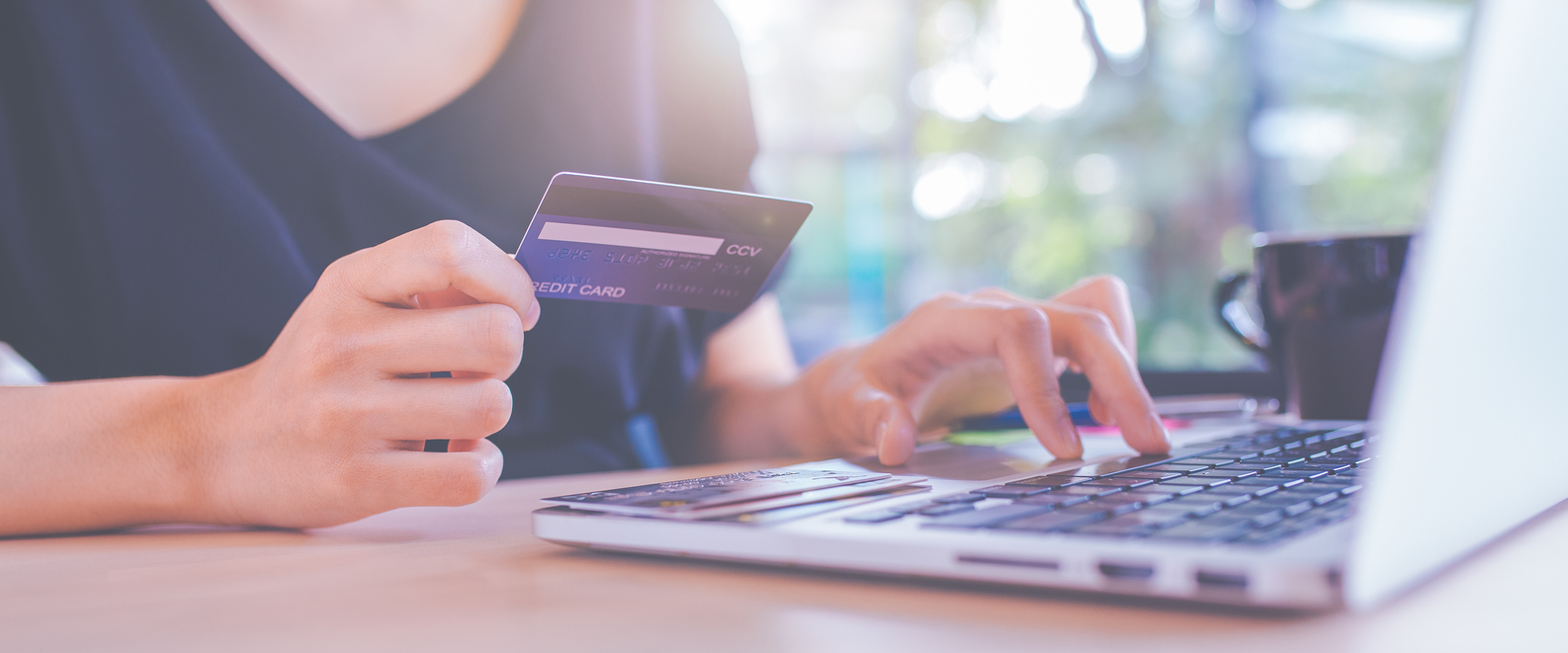 Price transparency is increasingly becoming part of ASCs' efforts to improve the patient experience. Here's why it's so important.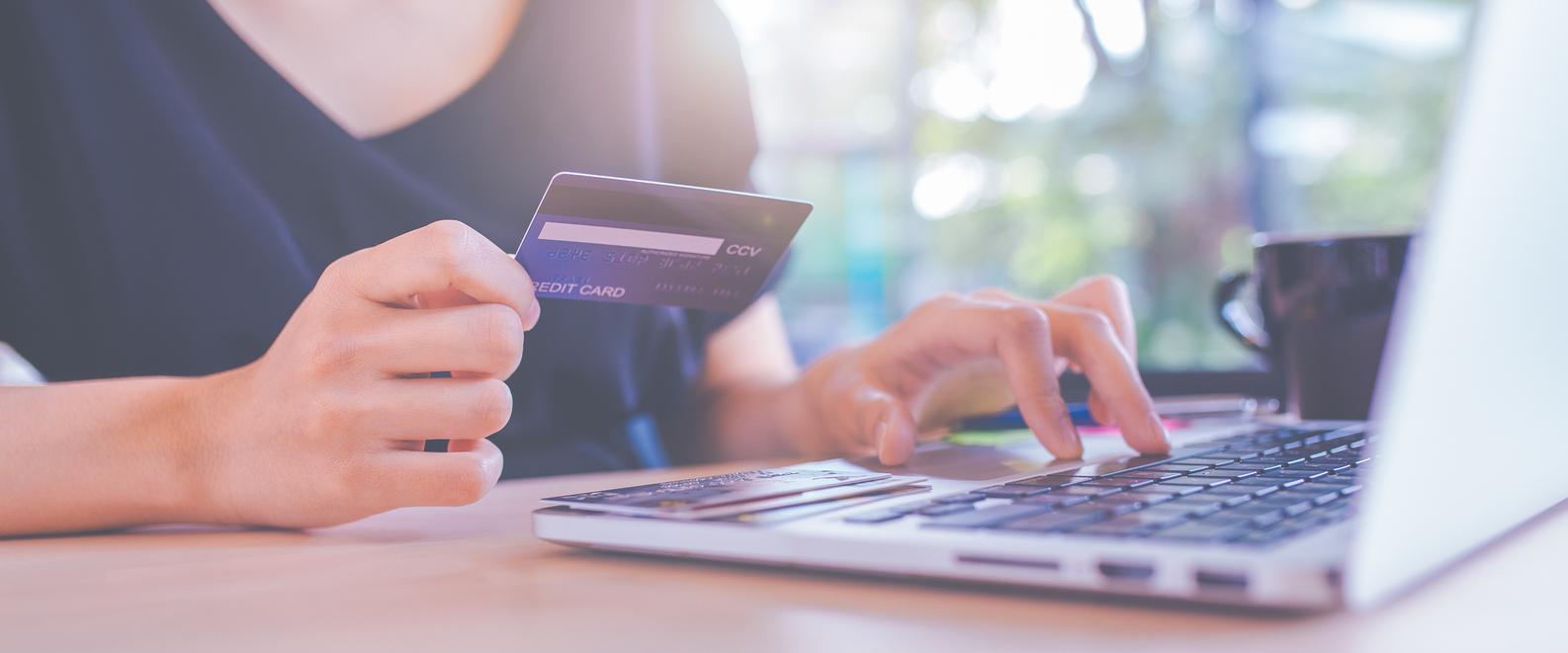 The twofold goal of every ASC is the same: provide excellent ambulatory care, increase revenue. When we think of growing revenue, we often focus only on filling up the OR and working more efficiently. But payment plans are a crucial way to avoid leaving money on the table.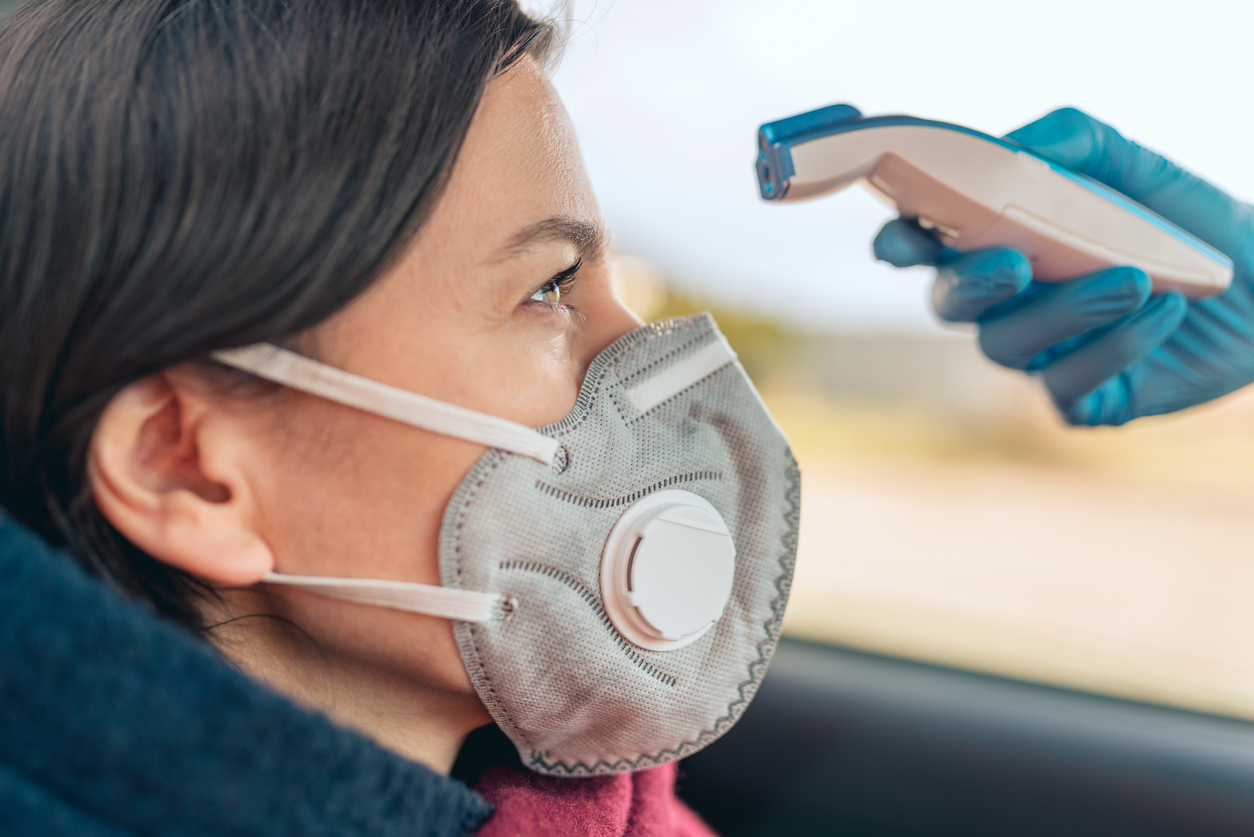 As the COVID-19 pandemic curve starts to flatten in some states, you are probably itching to ramp back up to full speed in your ASC. As we ease into a post-pandemic new normal, consider these tips for ramping up to full capacity post-COVID-19.