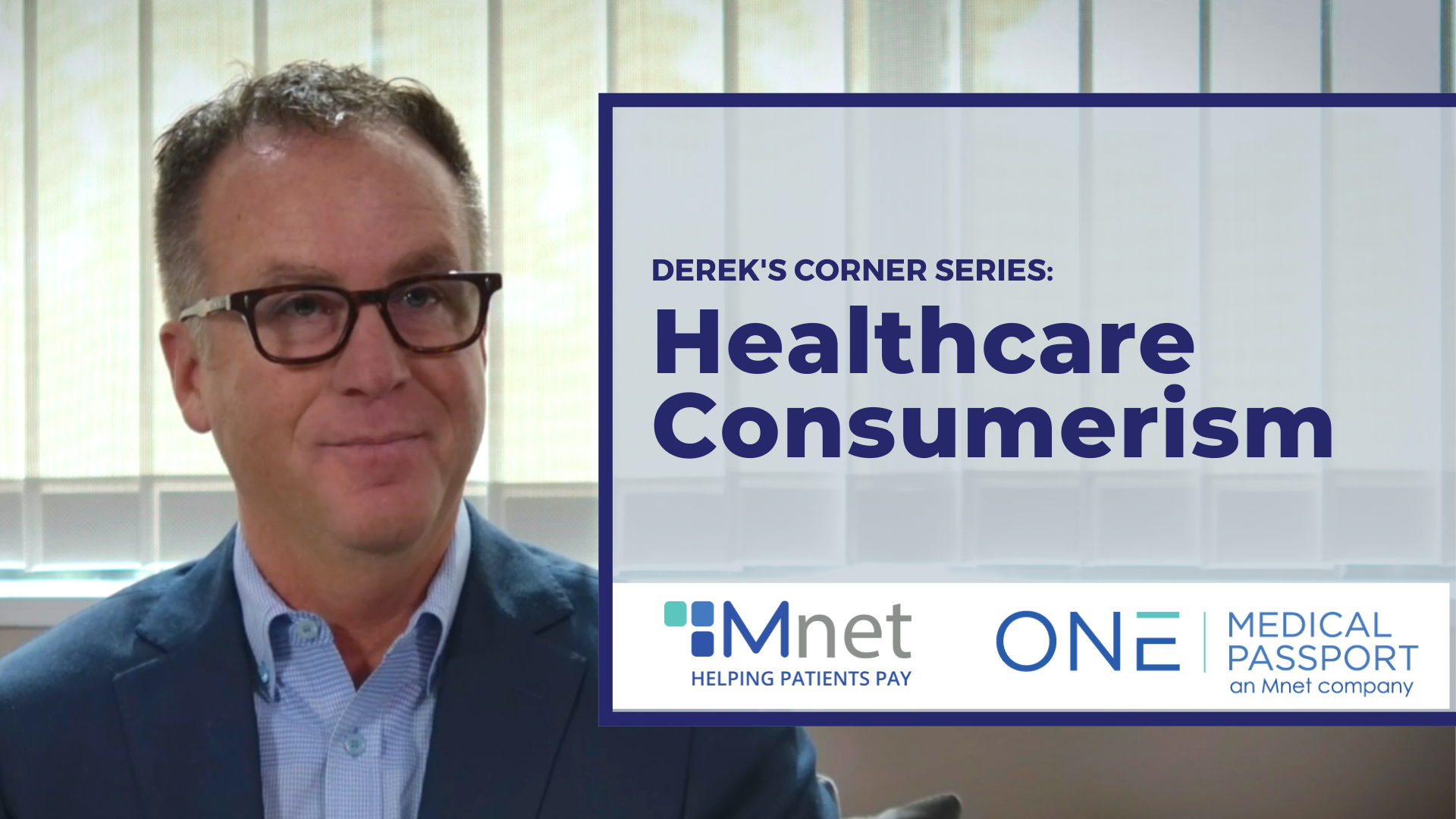 Derek Smith, CEO, explains how One Medical Passport and Mnet Health help with healthcare consumerism through powerful technology.
Do you have anything you'd like us to post about? Leave a comment down below and let us know! Be sure to subscribe so you don't miss our next blog.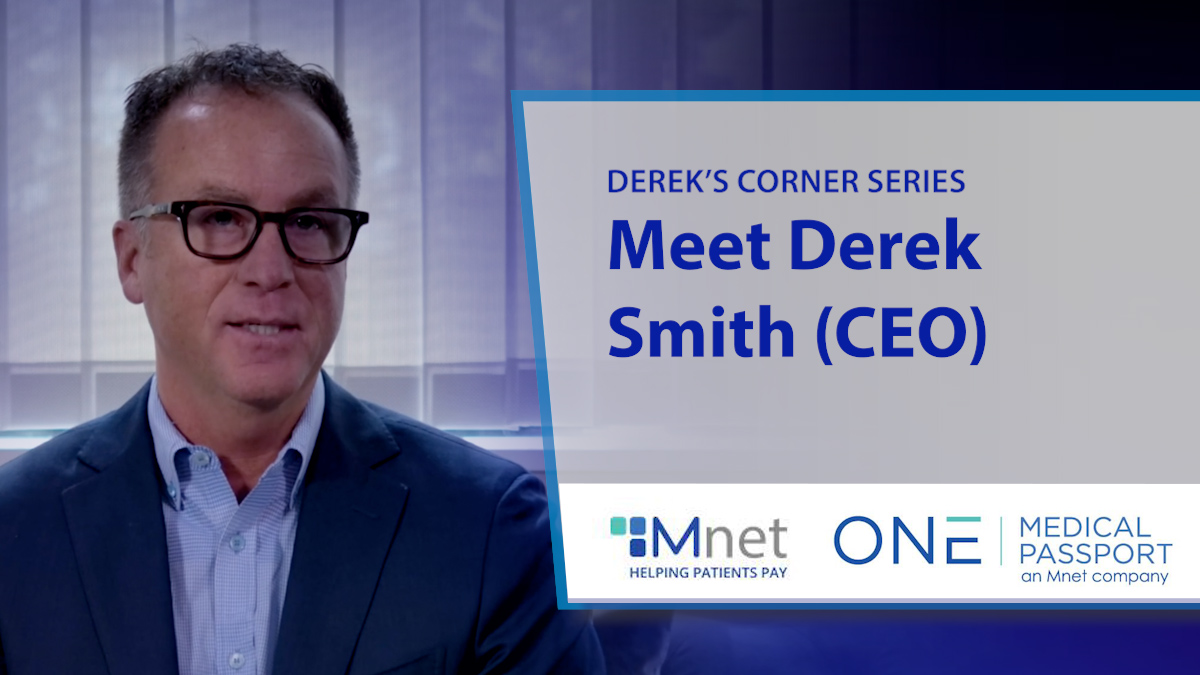 Derek Smith, CEO of Mnet Health, is a proven executive who is passionate about the ability of technology to simplify and improve healthcare. He joined Mnet in May of 2021 to continue on the mission of addressing the critical issue of healthcare provider reimbursement. After the recent acquisition of One Medical Passport, Derek plans to expand this mission and vision by also providing facilities with state-of-the-art software solutions.
"We're now offering this concierge support... and that support is really defined by keeping the patient in the forefront."
To learn more about Derek and his vision for the company, check out the video below! This is the first edition of our Derek's Corner series, so be sure to check back for more.